Pre-order today and be the first to receive a new Boardmann, you'll get up to 30% off, free shipping and save loads of time ironing!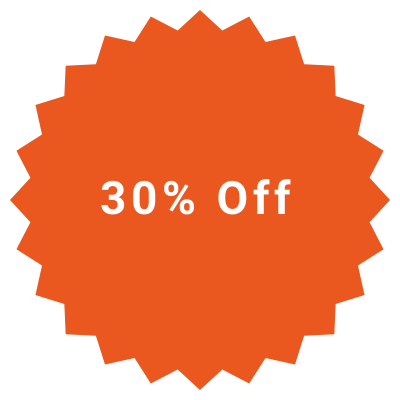 Pre-Order Discounts End @ 9:00am on the 1st February 2021
"I've been ironing my own shirts for years, it's always been a drag. Traditional ironing boards just aren't cut out for ironing shirts and t-shirts, the design has been the same since day dot. Boardmann is my mission to speed up and simplify ironing shirts."
"We've worked for over 3 years to develop and improve the design to make ironing easier and faster. Boardmann is the best ironing board I've ever used"
"How does it work? We shaped to fit shirts and t-shirts so you don't have to shuffle items around"
"it's much wider than a regular board so you iron more fabric in each pass, this saves you time and is great for wider items like bedding and towels"
"A double layer of foam and mesh back to get creases out. It's twice as fast as a regular board!"
"We have designed Boardmann to be height adjustable and sturdy. The legs stay locked in when not in use. Boardmann has a 3 year guarantee for peace of mind'